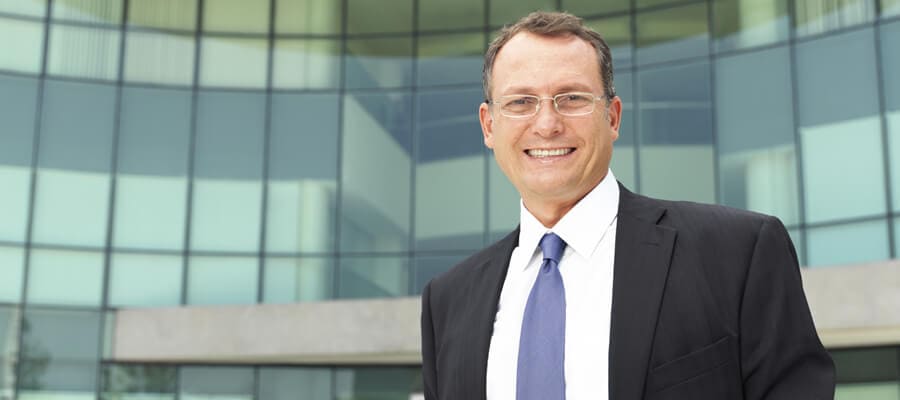 Organize IDIQ Task Orders for Optimized Success
With any new task order-based Federal contract award, the initial challenge includes the effective preparation for managing the process and workload, allowing you to meet the contract performance objectives. In order to create revenue-generating activities, your company needs to focus on all of current and future task orders; determine the best team composition to ensure optimal chance of success; and provide a method to ensure that you are meeting your contract compliance requirements.
TOMS is designed to help you define the workflow, collect store and manage subcontractor data and relationships well ahead of Task Order arrivals. Managing Task Orders and team members in a single web-based portal can provide a significant competitive advantage to your organization when trying to determine which Task Orders match the core competencies of your team.
TOMS will allow you to:
Initiate your Federal IDIQ contracts quickly and cost-effectively
Streamline Task Order management
Gain extensive insight into team member business development activities
Providing team members with the ability to pre-register upcoming Task Orders is critical. Every team that is compiled for a task order-based contract is designed to capitalize on each team member's capabilities, qualifications and existing relationships with the customer.  By the time a task order arrives, your chances of winning the opportunity are significantly reduced.  As a prime contractor, you want to have your team communicating with you about upcoming opportunities. TOMS provides you with the ability to align your team members business development activities with the future needs of the customer.  When a task order arrives, all you need to do is review and evaluate it to see if it is already registered, and notify the corresponding team member that it has arrived.  This practice will help you quickly determine whether this is a strong opportunity to quickly initiate the Task Order response. For Task Orders not specifically targeted, TOMS enables you to search across your team member profiles to determine whether or not you have the right capabilities, functional areas and past performance, in order to have a reasonable chance of winning.
TOMS provides dashboards that identify at a glance, the status of each bid response, response due dates, how many bids are currently being assessed, and which Task Orders you decided not to bid.  The ability to track your current Federal contract status provides you with the opportunity to plan the use of resources, analyze team weaknesses, and improve your competitiveness, all of which results in higher win rates and more effective resource utilization over time.
With over two decades of experience in various contract management processes and software development and one of the industry's most seasoned teams of contract management experts, ITG is setting the standard for how U.S. Government contractors manage their contracts. Companies with the most demanding, contract-intensive environments have come to depend on contract management solutions from us and we have leveraged our experience in creating ITG Task Order Management System (TOMS)—the most flexible, and most intuitive contract management solution available.
Choose your role and find out how ITG solutions manage the entire contract lifecyle
Business Development Manager | President/CEO | Program Manager | Contract Manager
Learn More:
See an Online Demo Now – One demo will change the way you look at Task Order Management.
Or contact your ITG sales manager to help answer any questions