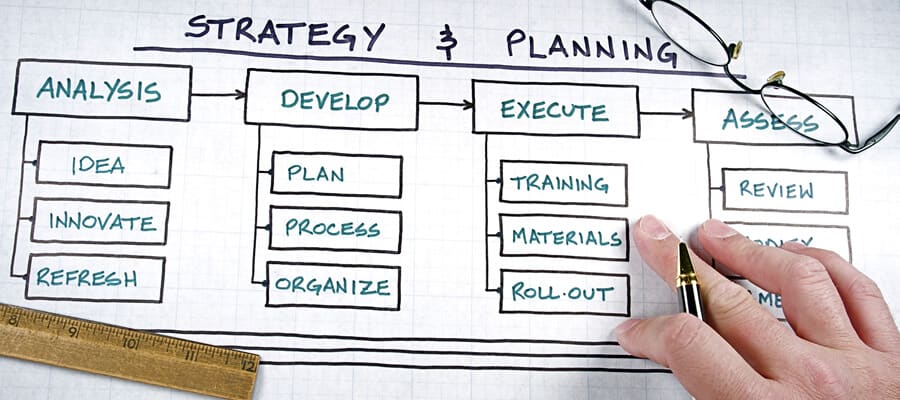 Today's fast pace environment demands solutions and services that are easy to integrate, ready to operate, fast to implement and easy to modify. The Task Order Management System (TOMS) is no exception to these mission critical requirements. Our solution is designed to help you overcome costly task order style contract implementations, team management and task order response processes.
A typical TOMS package includes the following functionality:
TEAM MEMBER CERTIFICATIONS

Capture and manage team capabilities and contacts
Customize desired credential information on a contract by acontract basis
TASK ORDER REGISTRATIONS

Team member communication
Task order pre-release registration
Flexible reporting on task order timeline
Team assignment and bid / no-bid decision making
OPPORTUNITY MANAGEMENT

Status and progression monitoring
Integrated status update notifications
Win/Loss analysis and reporting
Automated team communication notifications
MULTI-CONTRACT MANAGEMENT

Ability to manage multiple contracts on a single platform
Access control permissions to page view level
Unlimited subcontractors setup
Administrators multi-contract search capabilities
Included with your TOMS software package is installation, administrator training on configuring the software to your customized needs, notification and alerts matrix, administrator user guide, subcontractor user guide, and one course for subcontractors on utilizing the system.  The TOMS full solution is designed to get you up and running quickly.  Relying on the principles of quicker, faster and better a common TOMS implementation project has the following stages:

PHASE 1
INSTALLATION
2 Hours
PROVISIONING OF USER GUIDES

SERVER CONFIGURATION

MAIL SERVER SETUP

ACTIVATION

PHASE 2
ADMINISTRATOR TRAINING
6 Hours
OVERVIEW TRAINING

TASK ORDER PROCESS FUNCTIONS

TEAM MANAGEMENT PRACTICES

REPORTING

PHASE 3
SYSTEM CONFIGURATION
4 Hours
CONTRACT ESTABLISHMENT

ACCESS PRIVILEGES

LABEL CHANGES

SUBCONTRACTOR NOTIFICATIONS

PHASE 4
SUBCONTRACTOR TRAINING
2 Hours
COMPANY PROFILE SETUP

TASK ORDER REGISTRATION

TASK ORDER ACKNOWLEDGEMENT

MESSAGE BOARDS
Typical companies can be set up to perform in days rather than weeks or months which is common with many software applications.  ITG is committed to providing you a fast reliable solution that can scale to your needs.  Once you have installed and deploy the TOMS system you will understand how easy it is to create a subcontract management plan that is consistent and applicable to all of the future task order based contracts that you would like to pursue.